What makes the desert beautiful is that somewhere it hides a well.
—Antoine de Saint-Exupery
philosophy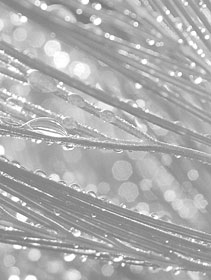 The underpinning philosophy of all smartindesigns' work is vision, skill and outcomes.
Vision is the ability to see your needs and understand your wants: to enhance your ideas, thoughts and dreams with imaginative flair and an individual artistic creativity.
Skill comprises the latest in graphic and print technologies and a unique artistic vision: 'to see in a different light'.
Outcomes are the coming together of vision and skill: award winning art works, striking theatre settings, compelling logos or influential promotional materials carried out with utmost precision, within budgets and deadlines.